Comedians aren't the only ones who have a good sense of humor. It turns out, botanists do too! While these aren't necessarily their scientific names, these flowers and plants are referred to by some pretty out-of-the-box labels. But don't be too quick to judge these plants by their nicknames. Despite their laughable (and downright rude) titles, many of them are quite beautiful and interesting!
Swamp Lousewort
This herbaceous perennial wildflower is unique for many reasons other than just its name. The swamp lousewort is what's known as a hemiparasite, meaning that in addition to collecting nutrients from the sun through photosynthesis, it also steals resources from nearby plants thanks to underground, connecting roots.
Bastard Toadflax
Careful talking about this one in public! Years ago, Native Americans would eat the seeds of a bastard toadflax (also known by the less comedic name, comandra umbellata) and use other parts of the plant to treat colds, canker sores, and eye irritation.
Corn-cockle
Despite what its name might imply, the last thing this plant resembles is corn. This magnificent plant grows nearly three feet tall and sprouts just one beautiful purple flower at its top, making it a popular decorative plant on farms.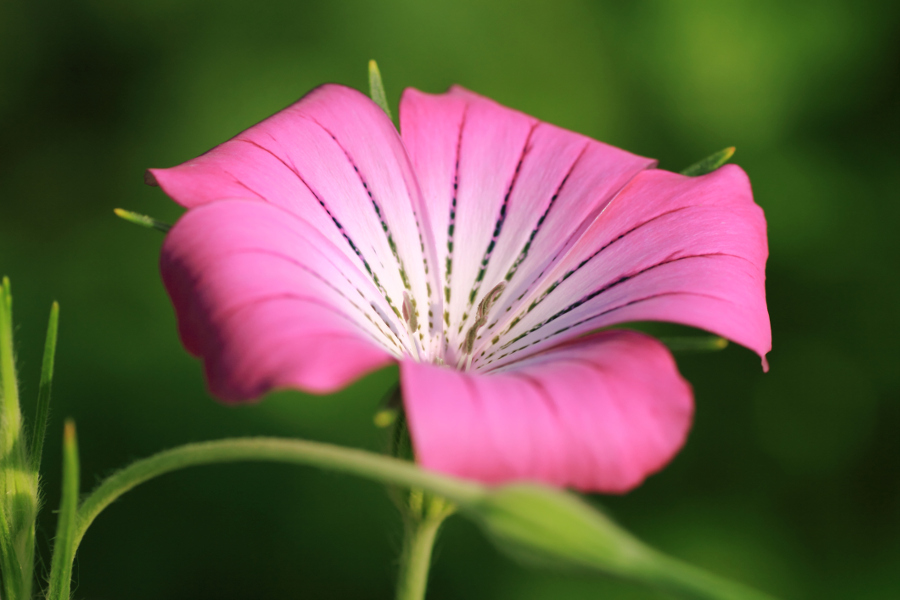 Continue Reading…