Just like every month has a birthstone, it also has a flower (sometimes two) associated with it! And like birthstones, each month's birth flower comes with its own unique significance. It seems only natural that we honor the last full month of summer with two incredibly vibrant flowers — the gladiolus and the poppy.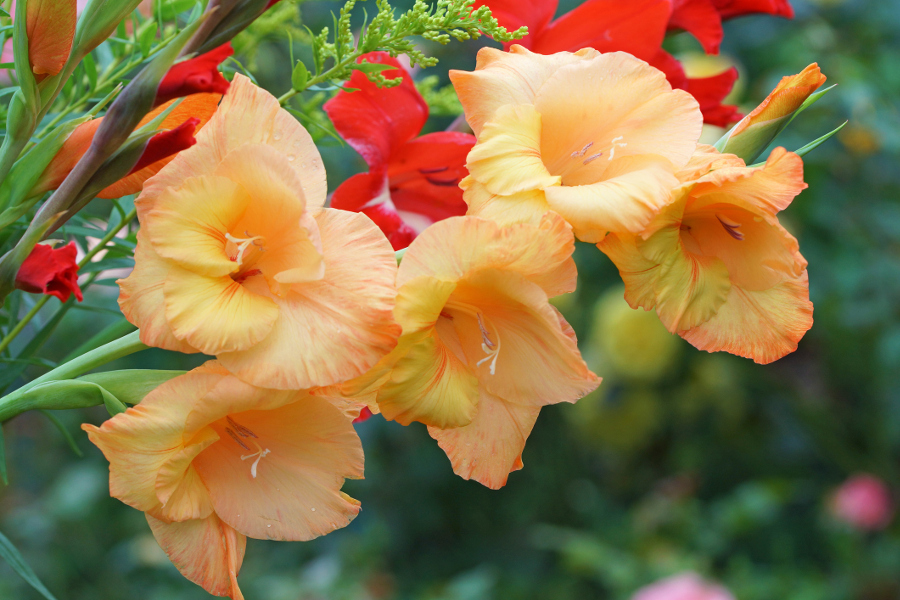 This August, add a personal touch to a friend's birthday flowers or special flower arrangement by incorporating these summer flowers into their gift.
Gladiolus
Gladioli are an incredibly popular outdoor plant. Standing at an impressive four feet tall, gladioli were commonly placed in the back of flower beds to add height and texture. But while these flowers may have lived most of their life in the background, they're anything but ordinary. Their blooms range in height, thickness, and color, making them incredibly diverse.