It's quite true that beauty is in the eye of the beholder. Every culture has a unique perception of what they find beautiful. Across the globe in India, a woman will cover her arms and hands in elaborate henna and wear a traditional kumkum, or red dot on her forehead in order to feel beautiful. In Japan, people carry umbrellas on sunny days in order to keep their skin pale and beautiful. In Burma, woman elongate their neck, making them feel tall and beautiful.
Every culture perceives and expresses beauty differently — both in words and actions. If you're looking for a new way to tell someone they are beautiful, here are 50 ways from around the world.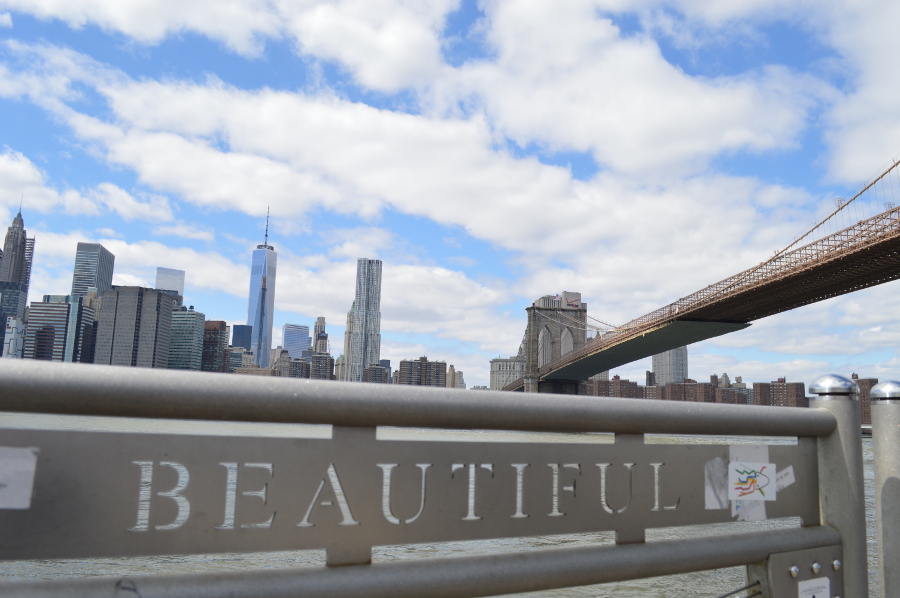 Afrikaans: "pragtige"
Albanian: "bukur"
Arabic: "hellwa"
Belarusian: "pryhožaja"
Bosnian: "lijepa"
Bulgarian: "krasiv"
Catalan: "bonica"
Chinese: "Meilì"
Czech: "krásny"
Danish: "smuk"
Dutch: "mooi"
Esperanto: "bela"
Filipino: "maganda"
Finnish: "kaunis"
French: "belle"
Georgian: "lamazi"
German: "schön"
Greek: "ómorfi_"
Haitian: "bèl"
Hebrew: "yafah"
Hindi: "sundara"
Hmong: "zoo nkauj"
Icelandic: "falleg"
Indonesian: "indah"
Irish: "Go hálainn"
Italian: "bello"
Japanese: "Utsukushi"
Javanese: "ayu"
Khmer: "da srasa saat"
Lao: "ngam"
Latin: "pulchram"
Latvian: "skaista"
Macedonian: "ubava"
Maltese: "beautiful"
Marathi: "sundara"
Nepali: "sundara"
Norwegian: "vakker"
Polish: "piekna"
Portuguese: "bela"
Punjabi: "sudara"
Romanian: "frumos"
Russian: "krasivaya"
Slovak: "krásna"
Somali: "qurux"
Spanish: "hermosa"
Swahili: "nzuri"
Swedish: "vacker"
Telugu: "andamaina"
Turkish: "güzel"
Welsh: "hardd"
It can be easy to get wrapped up in the latest fashion trends or read into magazines promising to help you "lose weight fast." But when we take a step back and really think of beauty in a greater, global context we can realize that there is more than one approach to beauty and life. Most importantly, we learn that despite our different skin or hair color, we are all uniquely human on the inside.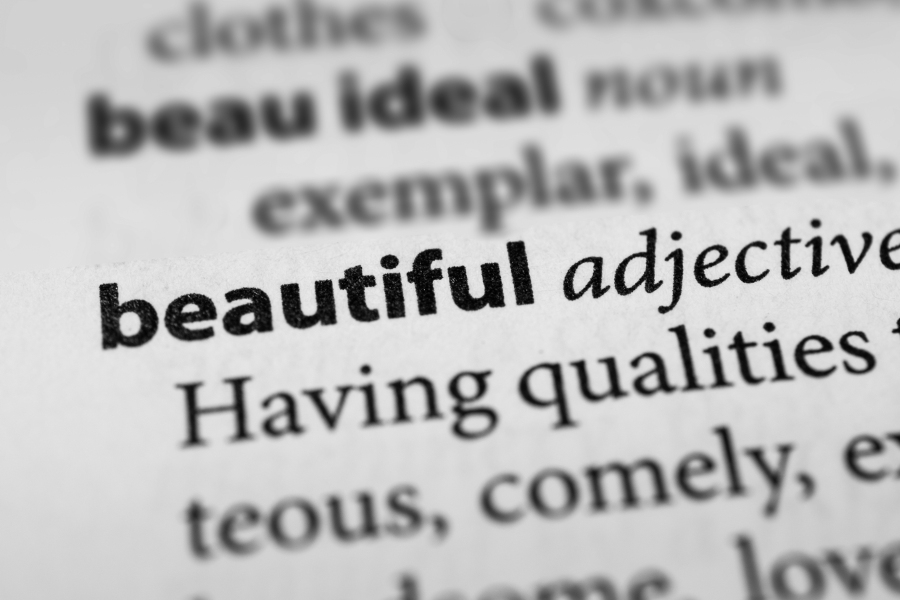 Now that you know how to say beautiful in 50 languages, go out and spread the love; let your friends know they look "belle" today!