No matter if they're deployed for two months or two years, they are a family member or stranger, or they are in the U.S. Army or Marines – our service men and women are doing some of the hardest jobs imaginable. And while they're overseas, they're sure to miss the comforts of home from time to time. Since it can be hard to communicate via phone or video chat, a care package is a great way to stay connected and show your support.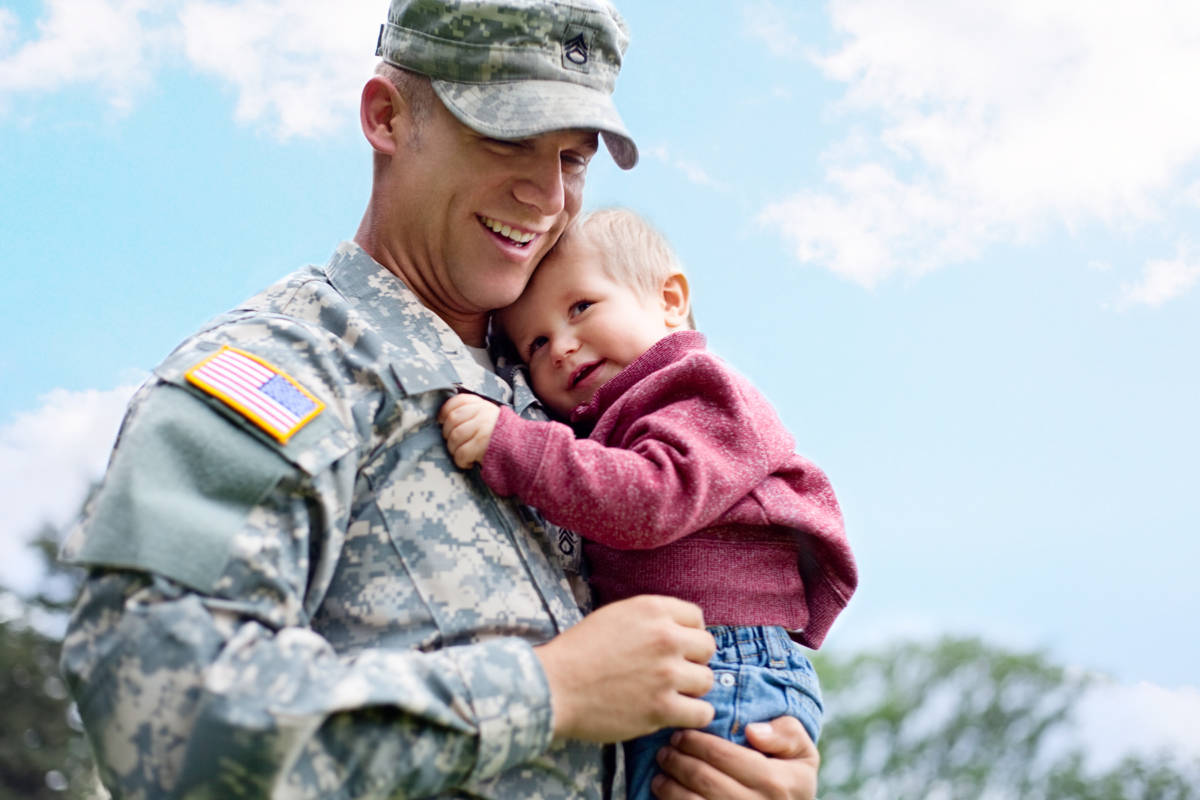 Thanks to our international shipping, you can skip the post office and send everything you want to over 195 countries right from 1800Flowers.com. While specific products may be limited by the recipients location, here are some ideas of gifts you can send:
Salty Snack Baskets
If your special someone is a salt lover, send them a basket filled with snacks to satisfy their cravings including popcorn tins, nuts, chocolate covered pretzels and more. Plus, most of these gift baskets won't spoil right away so they can be enjoyed for quite some time!